Socorro ISD Fine Arts believes that experience in the arts is a lifelong vocation for all students grades PK – 12. Our goal is to produce and maintain a comprehensive program for students at all levels that will inspire them to explore and develop their appreciation and talents in music, dance, theater and the visual arts.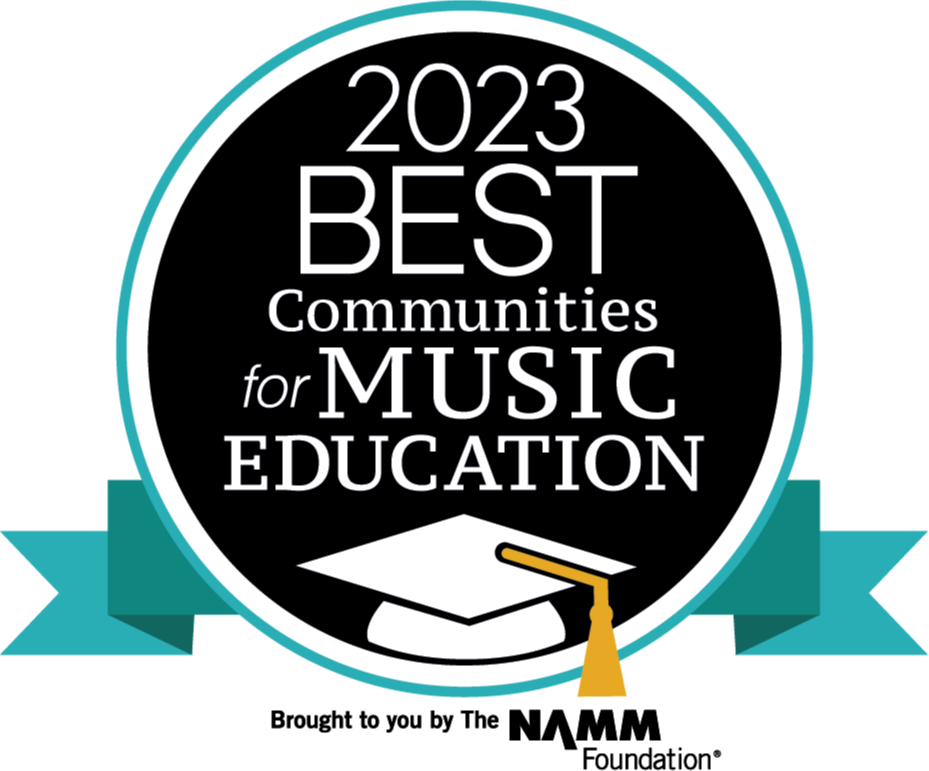 Socorro ISD is one of 4% of school districts in the nation to receive the NAMM (National Association of Music Merchants) distinction.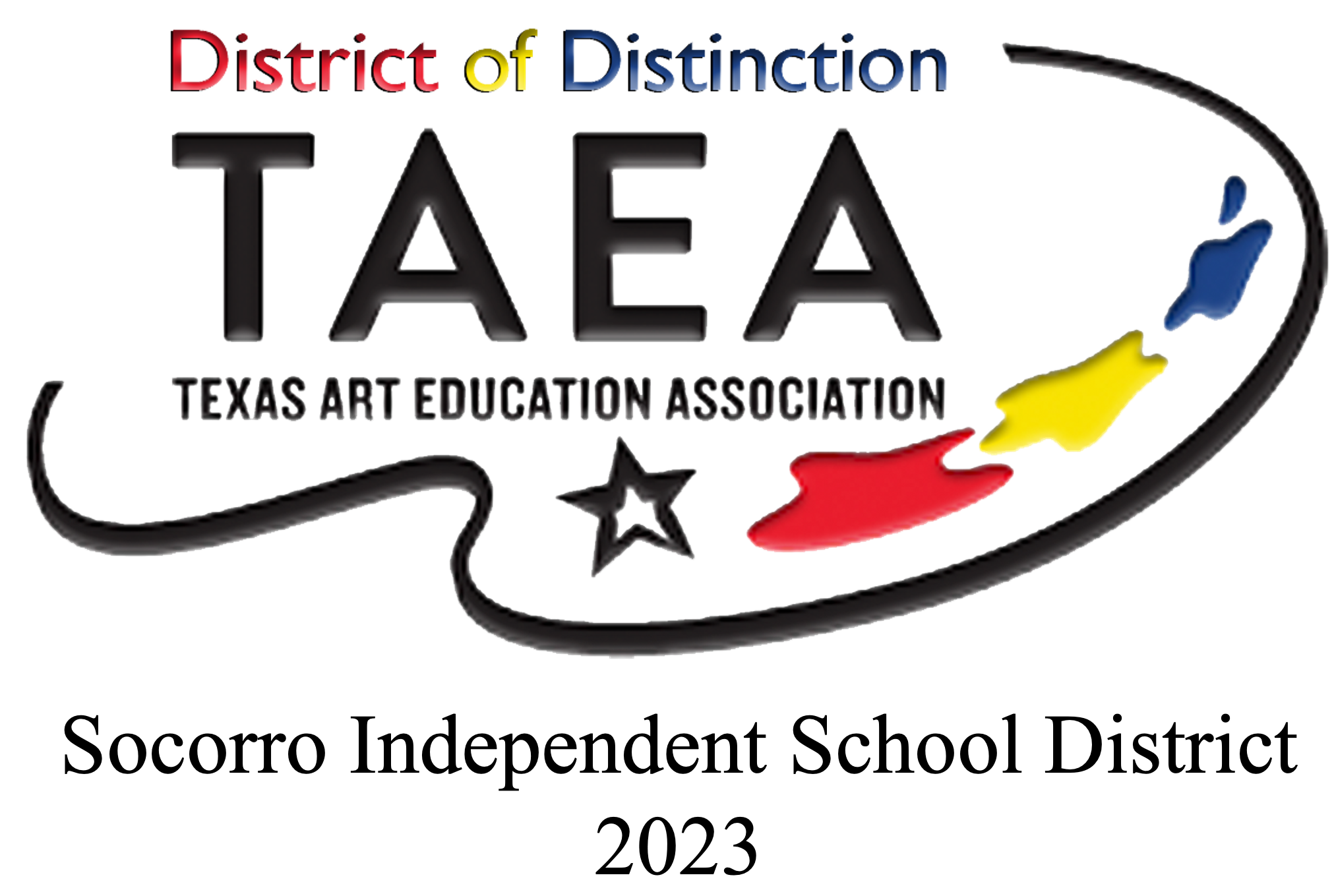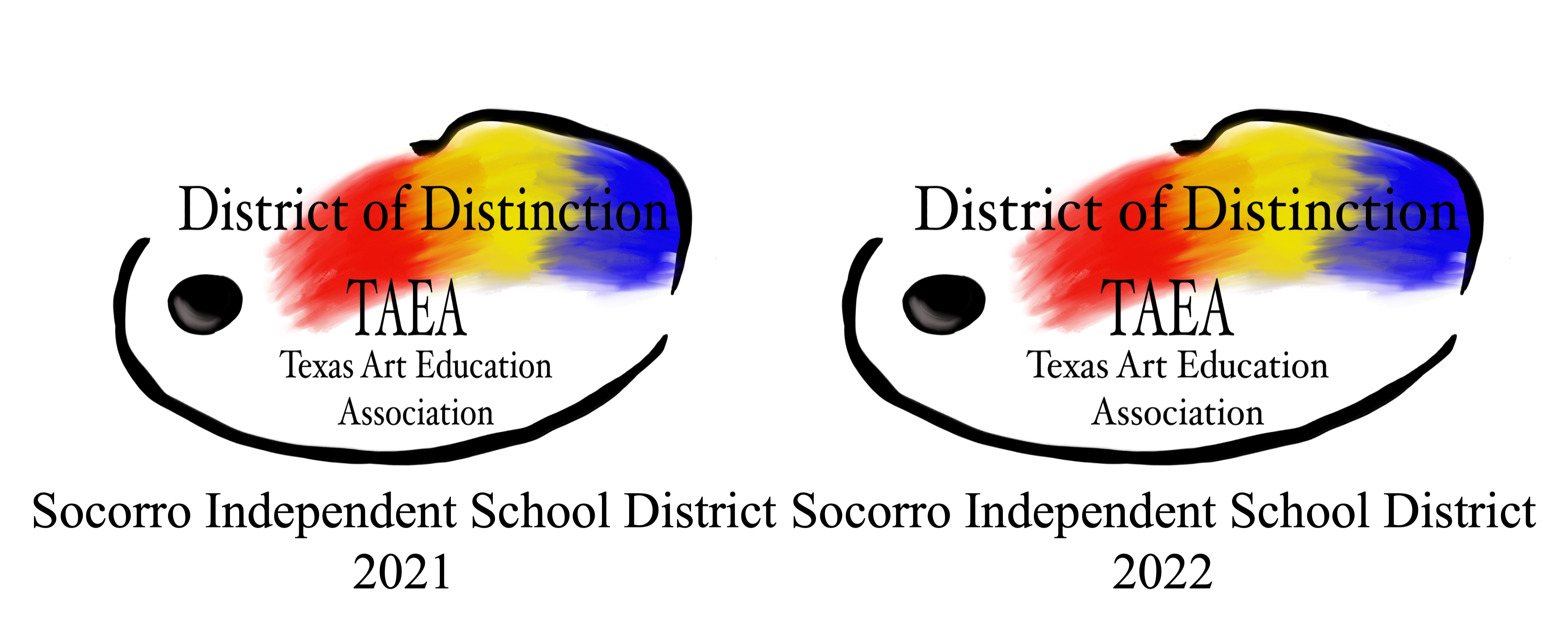 SISD Fine Arts has been named a 2022 District of Distinction by the Texas Arts Education Association for the second year in a row.
SISD received the honor for providing a well-rounded education that advocates and integrates visual arts curriculum to inspire creativity and build social emotional learning that connects learners to their community and beyond.